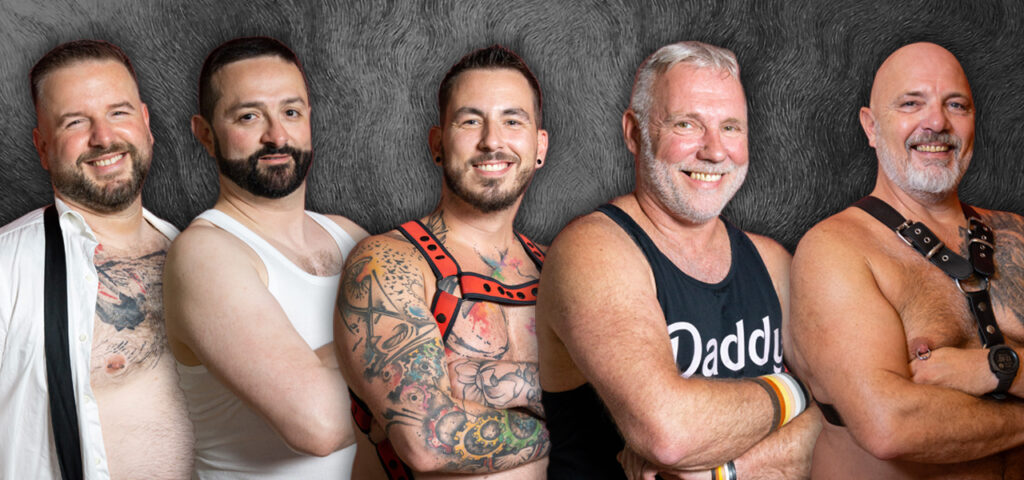 Candidates Mister Bear Belgium 2024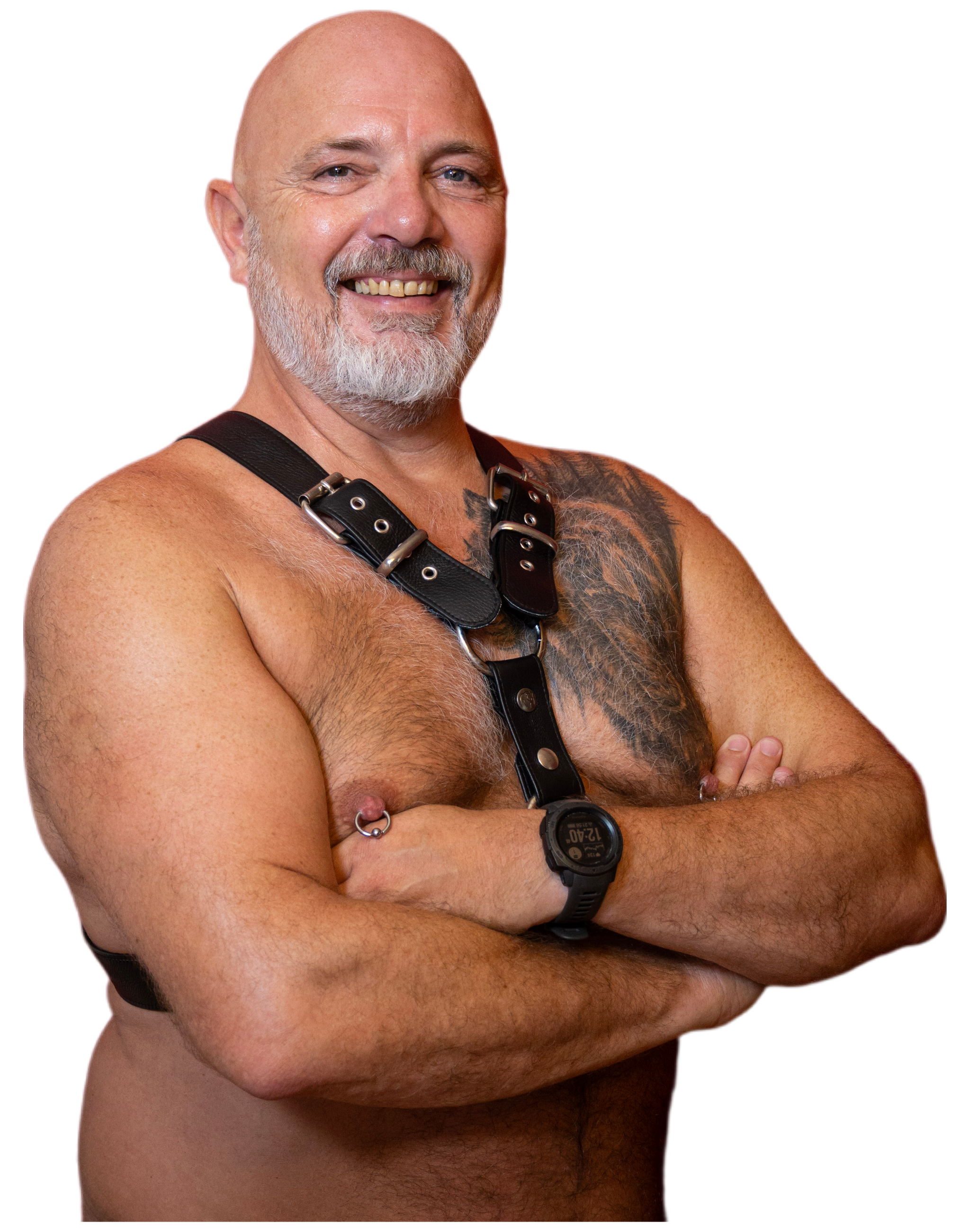 Aldo – 53 – Sint-Jans Molenbeek
Hello! My name is Aldo, I am 53 years old, and I live in Sint-Jans-Molenbeek.
Social silver bear, because I like to be surrounded by friends and acquaintances and I always try to be there for them.
I think that Mr Bear Belgium is not just a title that one wears, but it is an important commitment that you make with the Belgian bear community. A Mr Bear Belgium should not only be there for the bears, but also for the larger whole of the LGTBIQ+ community as we are committed to the same rights and freedoms.
If I am elected Mr Bear Belgium, I want to continue to work to reduce the distance between the police and the LGTBIQ+ community. It remains extremely important that all acts of violence against our community can be reported and prosecuted.
It would be an honour as Mr. Bear Belgium, to represent the bear community on a national and international level. Together with the already existing social associations, I would like to bring all bears together at events where everyone can be themselves.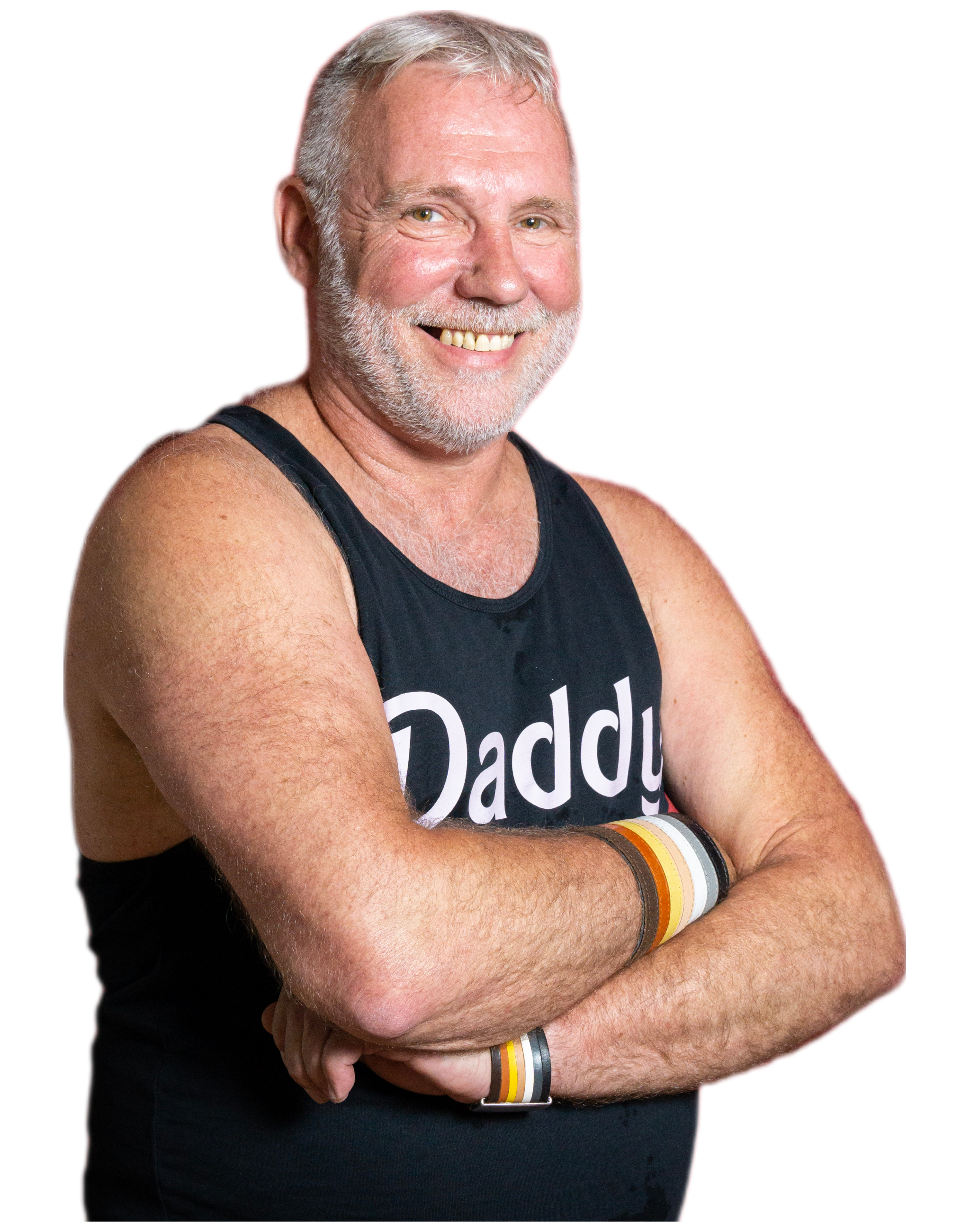 Bruno – 56 – Antwerp
Hello! My name is Bruno, I am 56 years old, and I live in Antwerp. My hobbies: cycling, horseback riding, swimming, and shopping.
I think I'm a city bear. I don't hibernate. I don't have to hunt when I'm hungry: I buy my food from the store like everyone else and I don't wear fur either because I'm a city bear.
I applied for the election because I want to mean something to the community.
What I want to achieve in the community is listening carefully to what is going on, who has questions and trying to give a correct answer. I also want to be there for people outside the community and answer to their questions or address their issues. I would like to have a drink with anyone who wants to get to know these people better as I don't want to exclude anyone; everyone is included.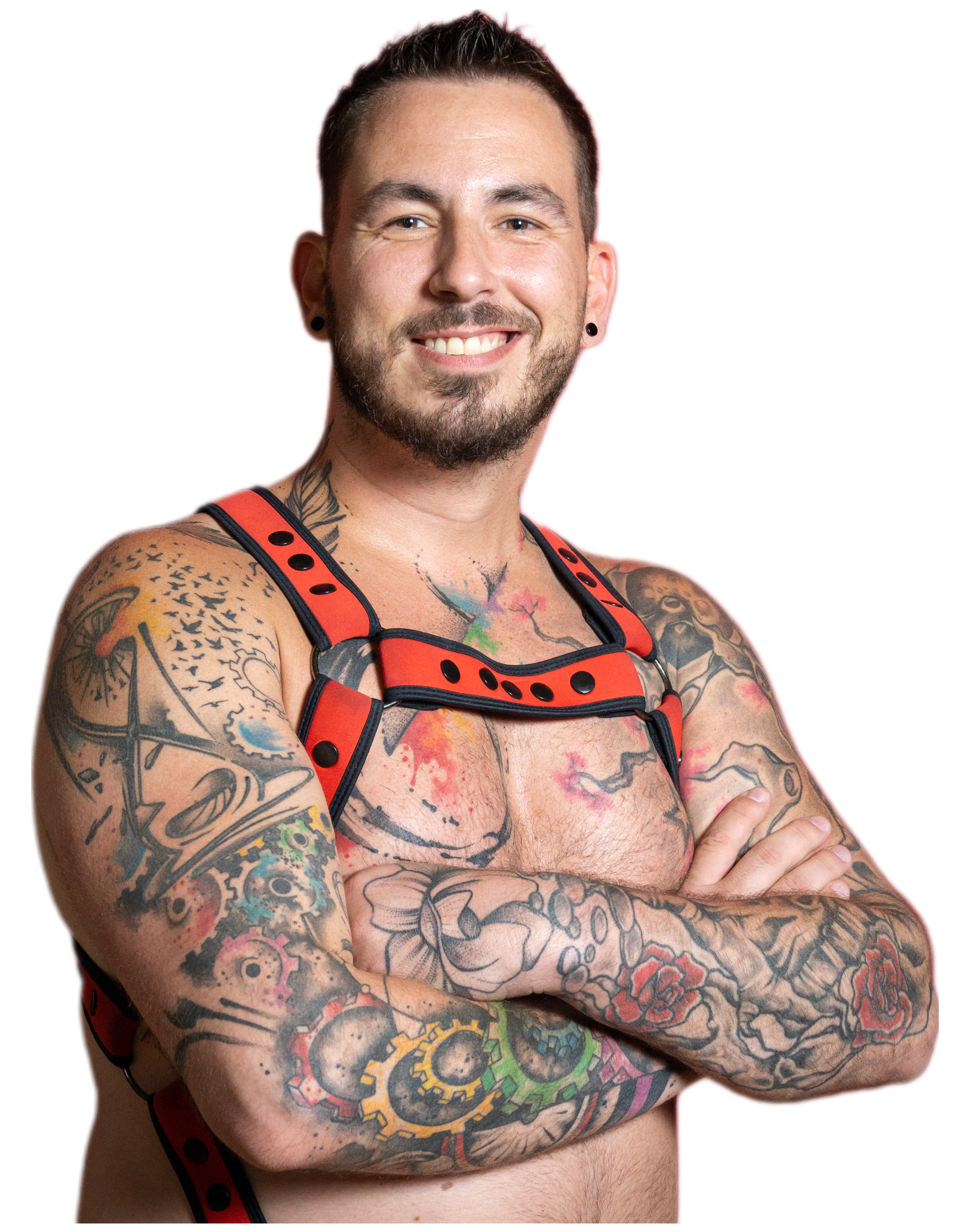 Geoffrey – 36 – Flémalle
Hi! I am Geoffrey, 36 years old and I live in Flémalle. My 13-year-old son takes a big place in my life through our complicity. I am an intensive care nurse.
I have a passion for horse riding, which I have been practicing since I was 6 years old. I like to teach Zumba (fitness) classes. I appreciate life, but also all the positive things it brings; a walk in the woods, traveling with friends, restaurants, outings, cinema… as long as I'm surrounded by the people I love.
I describe myself as a sincere, whole, and very empathetic bear, devoted to those around me and in everyday life. I also like to laugh, to party, to be silly to amuse the gallery and… enjoy life!
I present myself to Mister Bear Belgium to highlight gay parenthood. The responsibilities we have as parents are to love, to educate our young people in tolerance to aim for a better world. To support the younger generation to find their place in society by carrying out the values of our community.
I am a sincere, honest person with a little shyness who has a lot of joy in life but who doesn't support the abuse of power and the lack of respect. We all need each other to improve our daily lives and live life to the full in the best possible way.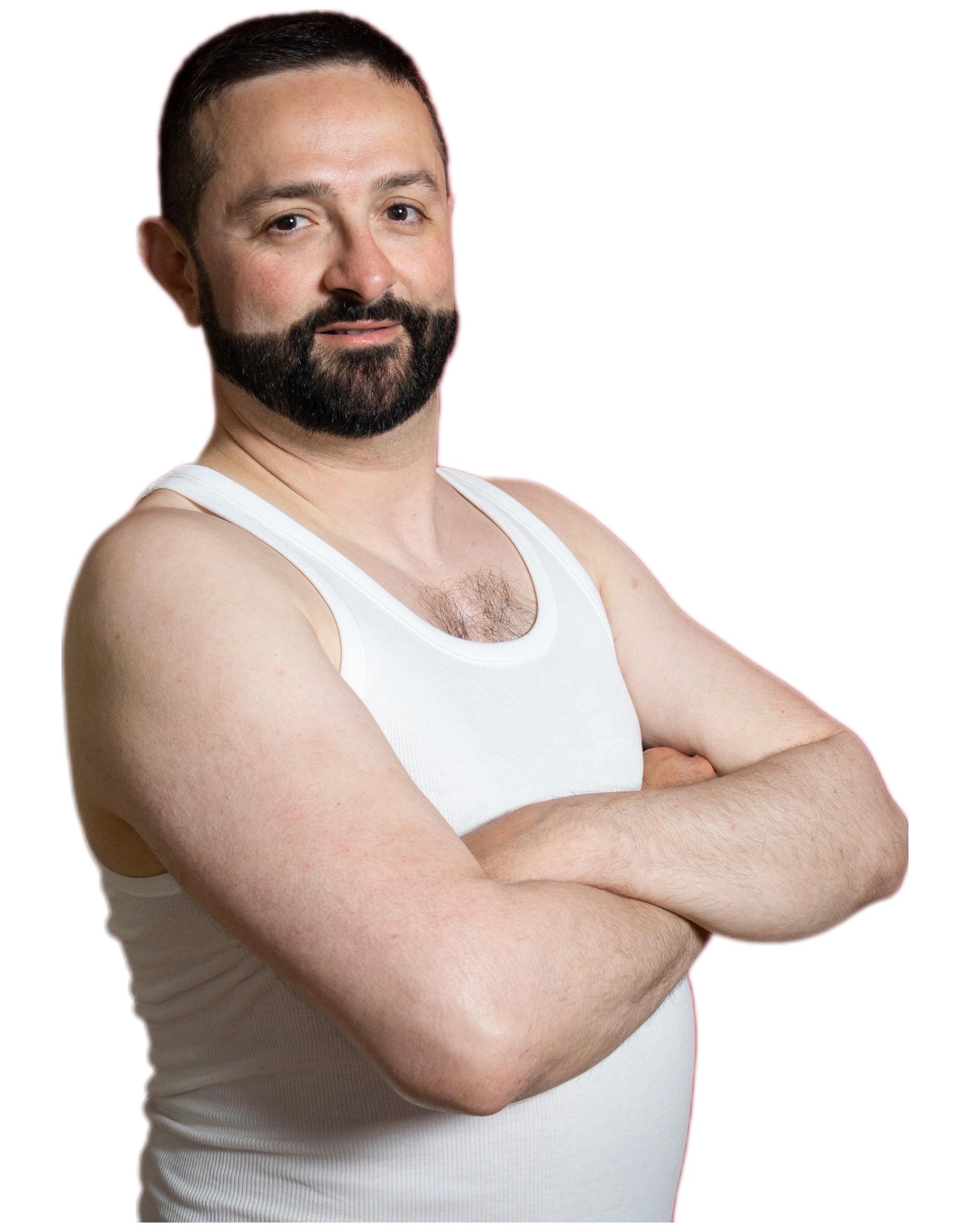 Massimiliano – 46 – Brussels
Hi! I am Massimiliano! I am 46 years old, I am half French and half Italian and I live in Brussels. I work as a music teacher and opera singer.
In my free time, I like to collect vinyl records and listen to music with my cassette player. With my friends, I like to ride on the mountain bike and watch Japanese cartoons.
I would like to become Mister Bear Belgium 2024, because I feel close to this community, and I hope to contribute to the growth of the bear community.
A project that I would like to carry out, organize awareness campaigns on two subjects that are close to my heart: homophobia and harassment.
I think there is still a lot of work to do.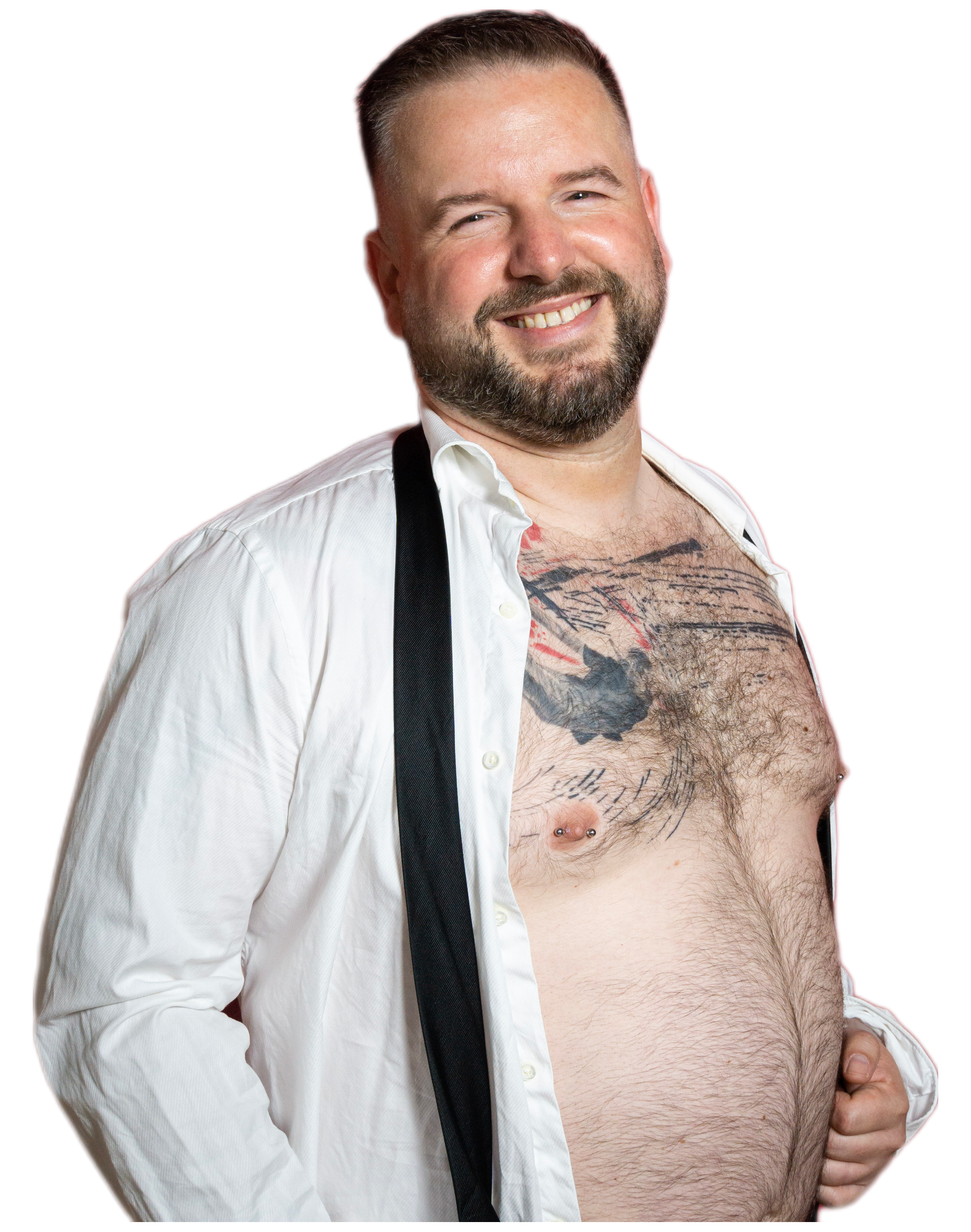 Sonny – 41 – Jette
Howdy fellow bears, otters, and other woodland critters! I'm Sonny, a 41-year-old, cheerful bundle of energy. I grew up in Flanders (De Kempen) but I've been living in Brussels for a few years now, in Jette to be more precise.
In my free time, I'm a busy bee: among other things, I enjoy Italian cooking, shaking cocktails, riding rollercoasters, and watching stand-up comedy. I love playing (board)games and escape rooms, exploring the world, and I'm also a "bedroom-DJ."
In a previous life, I used to put on my dancing sneakers every day, but that's a thing of the past now.
I am a cuddly little bear with a big smile, a positive mindset, an open mind, and I'm always up for a chat. Humour is incredibly important to me! "A day without laughter is a day wasted." (Charlie Chaplin)
I'm a candidate Mr Bear Belgium 2024 because I want to share my positivity and enthusiasm with our community as I've noticed that some of us have forgotten the original bear spirit. I want to show everyone that a bear is not just about having a hairy belly but also about having a big heart and huge open arms. As Mr Bear Belgium 2024, I promise you entertainment!
I have a lifelong passion for performing arts: I used to enjoy being in the spotlight, but now I prefer being behind the scenes. I will use my experience to create a variety show together with a group of enthusiastic bears, whether or not they have stage experience.
The benefits from the show will be donated to an Italian LGBTQIA+ charity, not only because I have Italian blood, but primarily because the legislation in Italy still disadvantages our community today.