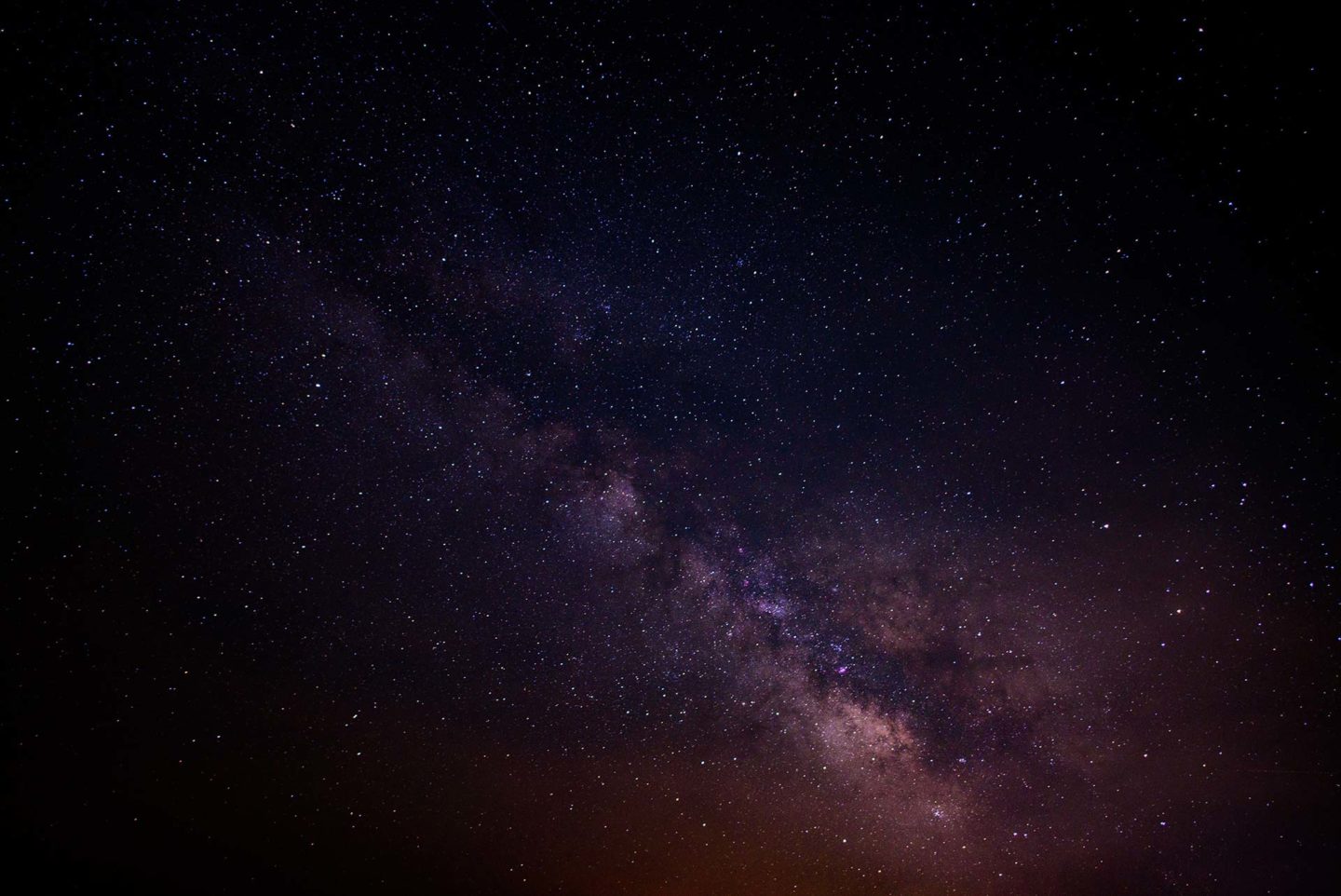 Workshop
Educational workshop Bear Body Positive
Saturday  October 3rd from 2 to 4 pm – Live from Saint-Gery covered market hall
Learn to listen to your body and thrive
Interactive workshop with your personal workbook from the comfort of your home 
Free of charge – registration required
Belgium Bearpride Brussels presents in accordance with our bear body positive theme and in collaboration with transformational and mindset coach, Andy Nijs, an exclusive bear body positive educational programme on Saturday 3rd of October, from 2 to 4 pm. The educational programme consist of 2 tools designed to support you and both are free of charge.
Participate and evolve
The Bear body positive rebellion workshop:
At the end of this digital and interactive session, you'll have learned the principles of self-leadership what it means to be real and to be authentic how to create healthier routines tools on how to shift your mindset and build resilience.
The workshop is designed to listen, to be involved & participate and to have the opportunity to share your thoughts and perspectives with other participants.
Bear in mind this is a training activity and therefore it is required to  be in a calmly space  and in a position to participate and talk openly.
You get your personal workbook to pursue your development
Your bear body positive rebellion workbook:
An exclusive and comprehensive workbook will be provided to you. This workbook will be a vital tool to be used during the workshop and will continue to persevere your educational programme in your own time post the workshop.
This workbook will contain theory, exercises and tools to support you to ensure you'll get the best out of it.
You'll have the possibility to complete a personality test that will give you plenty of insight about who you are and why you do what you do.
Andy will create this workbook specifically for the bear pride community and at no cost.
This programme is close to our hearts and we believe this will be a fantastic experience to you and to our community. In return, we'll ask you to sign up and register. https://forms.gle/kwB6NngBVZHdEiCx7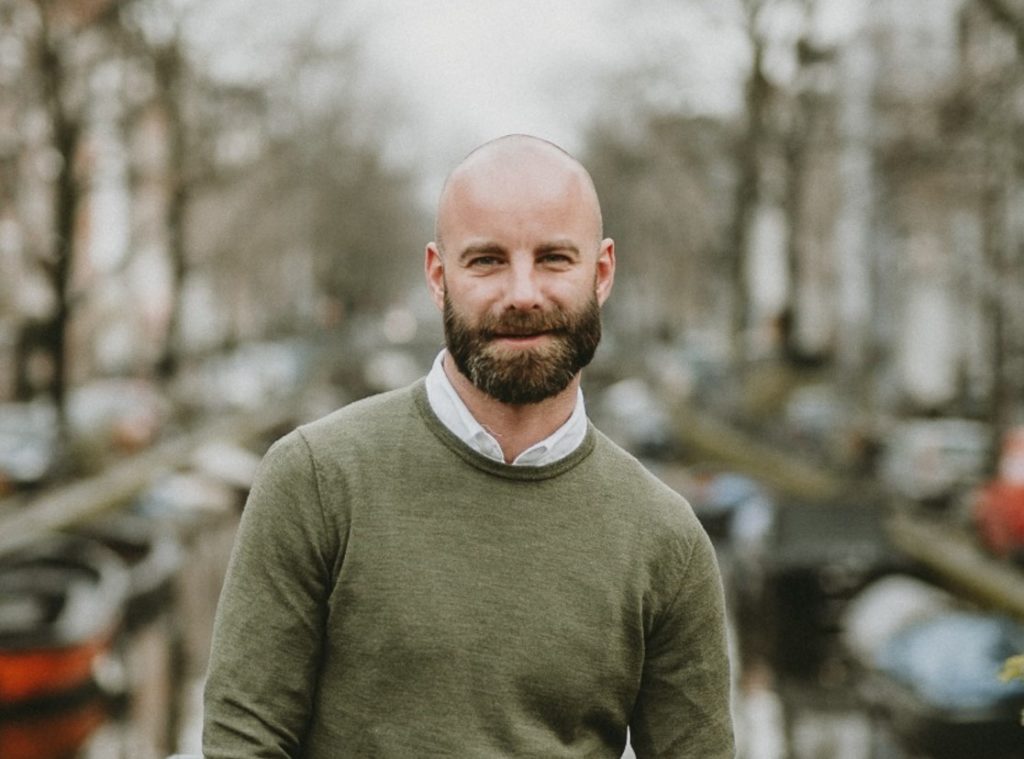 Andy's work is devoted to empower individuals to help them discover their authentic version of success, so they can be who they were meant to be, show up how they were meant to show up, feel how they were meant to feel and have the life and career they were meant to have. He provides a powerful experience that creates an identity shift.
Click here to learn more about Andy.
Loving yourself and being real is the greatest revolution!
Has your ideal life a different story then the life you are living right now?
Do you struggle to connect or to create powerful and supportive relationships?
Is your inner-critic always on?
Are you experiencing difficulties with letting go of rejection?
Do you wish you had the confidence to live life on your terms?
Is it difficult to come to terms with how you look?
Pssst: You're definitely not alone!
Bears work together on this project
It's ok to admit that you don't necessarily love everything about your yourself. It's ok to feel neutral or even indifferent about yourself. Your worth and value do not lie in your shape or your size or in any other aspect of your appearance.
Learning to loving yourself right now and through every part of life, not waiting for some elusive number on the scale to be happy. Body positivity is not being 100 percent happy with your body every minute of every day, but working towards a space where there are far more positive thoughts than negative ones. Understanding your worth and embracing your individuality.
Authenticity is about presence
Your individuality is what's real. Your individuality is what brings out your authenticity. It's what makes you different and it's how we can learn a different set of lessons from the ones our own life teaches us. Being real is about being honest with the world, and most of all, with yourself.
No one has to give you permission to be real. Authenticity requires no validation. Authenticity is about presence, living in the moment with conviction and confidence and staying true to yourself. You act in ways that show your true self and how you feel. That means to succeed in being authentic, you first have to know who your true self is. It requires self-awareness, mindfulness, and self-acceptance
Embarking on a body positive journey with the Bear positive Rebellion educational programme.
This programme is designed to empower bears and others that want:
to develop practices on how to manage their inner-critic and how to stop negative self-talk
to master ways to come home to their body and declare their own authentic beauty
to trust themselves with intuitive self-care. You'll learn about removing negative inputs,  and rewiring your mind for positive thoughts
to develop their own set of rules and values
to build resilience and learn how to develop unstoppable confidence, and to discover tools to cultivate self-love
Belgium Bear Pride supports you in empowering you to transform and building confidence
Post bearpride educational progamme : Be body positive coaching programme
Andy offers to all workshop participants the opportunity to further empower them through this journey with a tailored coaching programme, in addition to the workshop and the workbook.
This coaching programme is a 8 bi-weekly coaching call session of 60 mins and will be digital via zoom. The combination of the workbook and the additional coaching sessions will enable a powerful experience.
We are able to offer you this coaching programme at a reduced rate and the investment is EUR 1000,- VAT included.
We believe in a world where everyone creates their own success and we're looking forward to supporting you on this wonderful journey.
This programme is close to our hearts and we believe this will be a fantastic experience to you and to our community. In return, we'll ask you to sign up and register.
Join this uplifting educational experience.